BeamNG's Soft-Body Physics
Once a while, you'll encounter an article on the internet about an other videogames genre that makes your brain go overtime and begin the "what if" process. This happened to me when I stumbled across an article about BeamNG soft-body physics using the CryEngine 3 on Tweakers.
Now before you start saying "what does a game engine for FPS have to do with simracing? Which by the way are two worlds apart", then let me tell you watch this video first.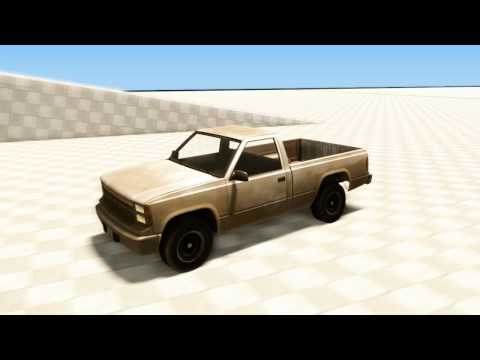 Now imagine yourself racing a touring car or an open wheeler, fighting a tight battle on your favorite track on one of the racing simulation that will be released in the future using this physics engine. That's when you start the what if process.
The question for is now, will ISI, Simbin, Reiza Studios, iRacing.com Motorsport Simulations or other simracing developers be interested in a technology like this and use it in their game? Only time will tell.
Leave a Comment
You must be logged in to post a comment.