RDOWC S2: A New Season of Formula 3
After a very successful initial season with the Formula 3 cars of Game Stock Car we are proud to announce that the popular series will continue with a second season starting in July 2012 for 25 motivated open-wheel fanatics.
The RDOWC S2 will take you to four challenging race tracks all around Brazil as we visit Campo Grande, Jacarepaguá, Tarumã* and end the season at the well known Interlagos circuit.
*Tarumã will be released with the upcoming free expansion pack Game Stock Car 2012.
All four championship rounds will be streamed live on the internet with professional commentary so be ready to make a great show on TV as thousands will be watching your actions closely during this summer league!
Season One Highlights
Find below the highlights of the exciting inaugural season of the RD Open Wheel Championship. Credits go to Jari Vinnari for the excellent camera work and recordings and to Toby Davis for the commentary.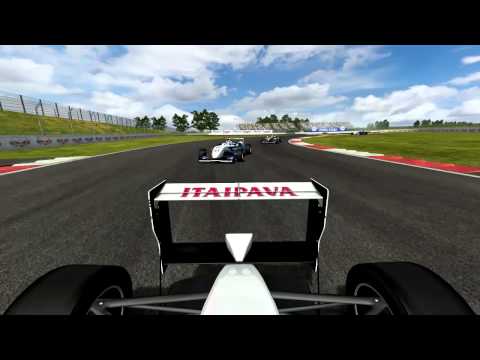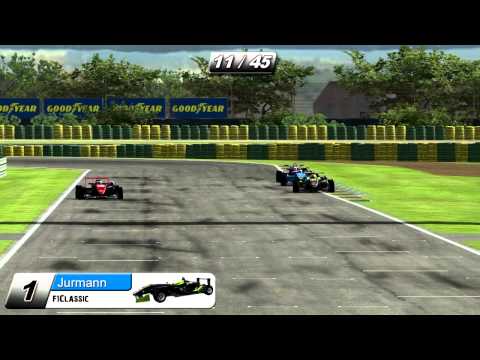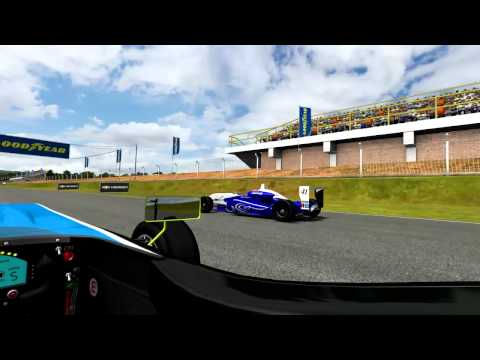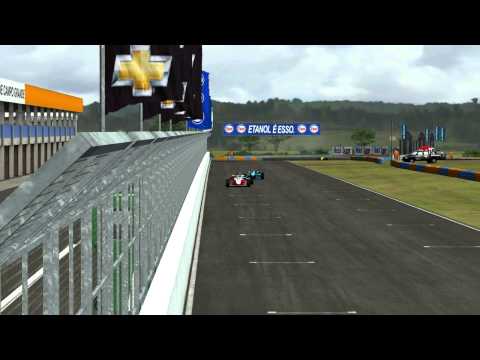 Leave a Comment
You must be logged in to post a comment.