New World Series Racing video from PiBoSo
PiBoSo released a first alpha video of World Racing Series, a racing simulation offering several cars & tracks. Since then, PiBoSo has shifted his attention more towards his Kart Racing Pro & GPBikes projects but World Racing Series is very much alive and kicking as a new preview video shows.
The video shows a lap around the Victoria Circuit in the FR2000 open wheeler. Regarding the title's features, PiBoSo says: "It has no DX11, no laser scanned tracks, and I don't care!"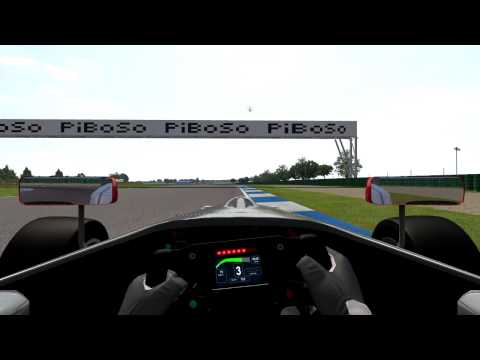 Find more information in our forum
[source: worldracingseries]
Leave a Comment
You must be logged in to post a comment.