Indianapolis Motor Speedway added to Auto Club Revolution
Just in time for the real Indy 500 this weekend the developers of Eutechnyx added the Indianapolis International Speedway to their free-to-play racing game Auto Club Revolution.
The iconic brickyard is host to the worlds largest single day sporting event, The Indy 500, and is known by mainly all autosport fans on the globe and is now waiting for you to give it a shakedown as a preparation for the real thing.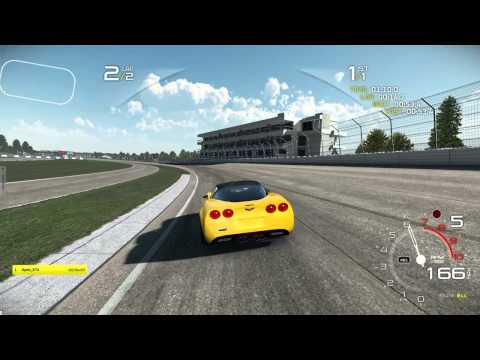 Auto Club Revolution has now reached the open beta stage and offers tons of cool cars to drive. The BMW 1 series, BMW Z4, BMW M5, McLaren MP4-12C, Cadillac CTS-V, Infiniti G37 S, Ford Focus ST and the sweet little Opel Corsa OPC to name just a few of them can be raced on various fantasy tracks but also officially licensed circuits such as Spa-Francorchamps, Silverstone and Infineon Raceway are available.
You can register for the free open beta here 
More ACR? Visit our forum
Only registered users can comment.