Formula One – Red Bull wants YOU to be on their cars!
We have to admit, that sounds a bit sensational. However, it's quite right. Sebastian Vettel and Mark Webber will have photos of everyone who donated at least 15€ to the "Wings for Life" charity on their cars during the Silverstone British Grand Prix on July 6th/7th/8th. Additionally, 2 lucky donors will have the chance to take a very close look at the cars in the paddock and, in addition, get grandstand tickets for the race so that they can watch the British GP in Silverstone live and enjoy it to it's fullest. Red Bull also added a video message from Sebastian Vettel (in his native language, German) to their YouTube channel.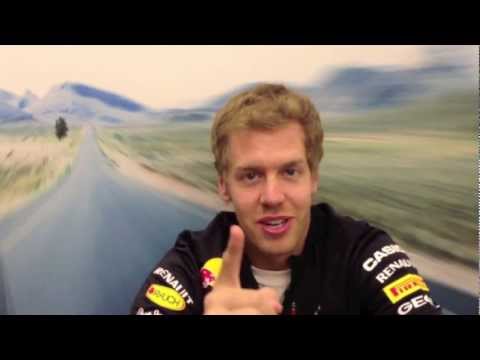 This is the best chance to donate money, get your face on a Formula 1 car and, maybe, watch the Silverstone GP live. I've donated already….how about you taking the spot left or right of me on the RB8? Do something good today, head over to facesforcharity.com and do your share!
[source: facebook.com/redbullracing]
Leave a Comment
You must be logged in to post a comment.