BTCC and Super GT Honda Coming to iRacing
Steve Myers of iRacing.com revealed that the company has signed two new license deals. There were already some hints a few months back and today the long wait is finally over as the NGTC Honda Civic from the British Touring Car Championship and the Honda HSV-010 GT from the Japanese Super GT series are coming to the simulation.
NGTC Honda Civic 
The new ninth generation Honda Civic, built fully to NGTC regulations, was the first NGTC car to be raced in the Scandinavian Touring Car Championship, at the hands of Tomas Engström. At the first round of the 2012 BTCC season, the Civic became the first full NGTC specification winner!
The Civic is a Front-wheel-drive touring car with a 2-litre turbocharged production-based 4-cylinder petrol engine, producing approximately 300bhp with a 7,000 rev limit, 0.8 bar of boost and inlet-restrictor. Its equipped with a 6-speed sequential semi-automatic gearbox
Honda HSV-010 GT
In 2009 Honda announced the HSV-010 GT as the successor to the NSX Super GT in the Japanese Super GT series. Unlike typical Super GT cars, the vehicle is not based on any production vehicle that is made available to purchase by the general public.
The HSV-010 GT was developed exclusively for racing with the hope of offering thrills and dreams to fans through an unremitting focus on speed-the starting point of all motorsports. The model conforms to the 2010 GT500 Regulations, (including a 3.4-liter V8 engine with 500 bhp and an FR layout) issued by the Japan Automobile Federation (JAF), having earned JAF-GT500 basic vehicle registration.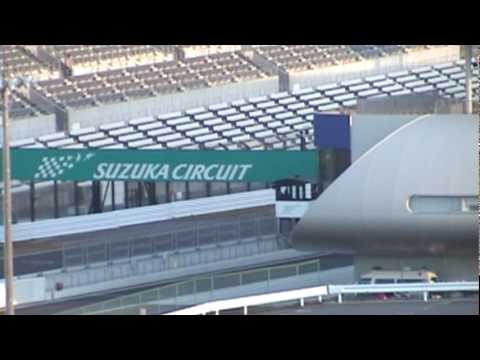 [source: twitter]
Time to keep an eye on the league announcements in our iRacing Forums?
Only registered users can comment.