Assetto Corsa – First Lotus, P4/5 & BMW 1 Videos
The guys from Radiator Springs Racing had a first look on Assetto Corsa when they visited Kunos HQ at the lovely circuit of Vallelunga in Italy for two days in a row. They were the lucky ones that got behind the steeringwheel to test the simulation for the first time and were even allowed to film their adventures as you can see below.
The RSR team took the classic Lotus Type 49 around Monza, the P4/5 Competizione at Imola and the BMW 1 Series M Coupè at Magione
Andrea Lojelo commented:
Great to try Assetto Corsa, that although is still a work in progress, is already shockingly good. We have all have dribbled after the amazing screenshots they showed, but it's incredible to see the same level of details at full speed. The scenary is simply amazing. It looks gorgeous, and feels fantastic on the wheel. The laser scanning gives you a very nice feeling while driving.

You all know how good is the force feedback on netKar PRO. You will be shocked by AC! The car feels really natural. Easy to understand what's happing all the time. Even in a fast corner you continuously feel your wheel reacting to the little bumps on the track. It just feels damn right!

And all this is only in the current stage of development, with few months ahead from the public release. According to Kunos there is still a huge margin for improvements, and I can't really imagine what will be in our hands when this sim will be released.
…

During our day of testing we all noticed a strange behaviour of the car on some curbs in few conditions. Guess what? The day after that issue wasn't there anymore. Stefano woke up really early in the morning to understand what was wrong, and fixed the issue.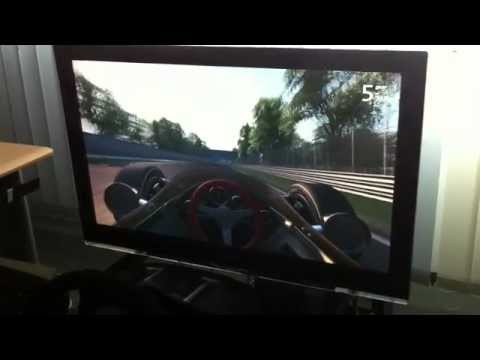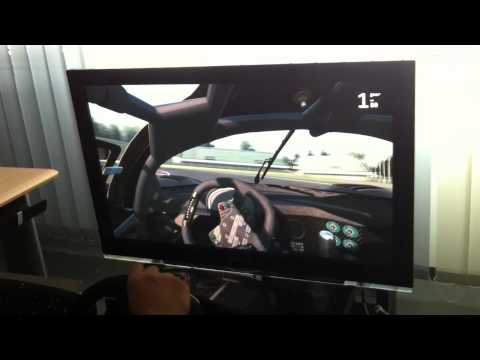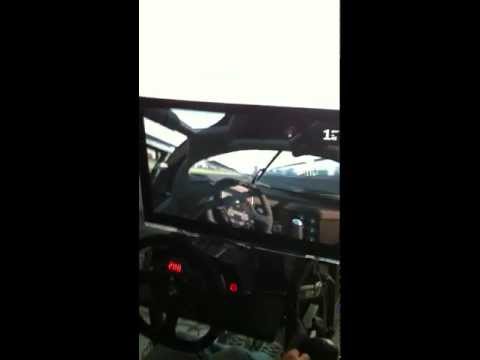 Update: a new video has surfaced showing the BMW 1 Coupe in action!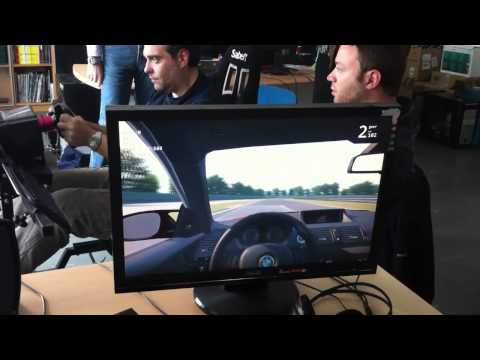 [source: Radiator Springs Racing]
Find more news, discussions, mods & online racing league announcements in our Assetto Corsa Forum.
Leave a Comment
You must be logged in to post a comment.