Assetto Corsa – First Formula Abarth Videos
Jon Denton of AutoSimSport paid the guys of Kunos Simulazioni a visit some weeks ago. In the latest issue of the A.S.S. Magazine he already reported about his trip to the Vallelunga circuit where the studio of the developers is based.
Today Jon revealed a short movie clip of him racing the Formula Abarth around Imola with the newest Fanatec steeringwheel firmly held in his gloved hands. According to himself the most noteworthy things are the crisp turn in of the single seater and the pressure put through the steering wheel force feedback under heavy braking, something that users of Kunos' previous PC simulation netKar PRO will recognize immediately.
[source: vodkadiaries]
UPDATE:
It seems to be video release competition today as the guys from RSR posted two brand new videos on their forum as well, also showing the Formula Abarth in action but this time with Mister Kunos himself, Stefano Casillo and Aristotelis Vasilakos behind the wheel. The RSR team already presented various other car videos a few days ago.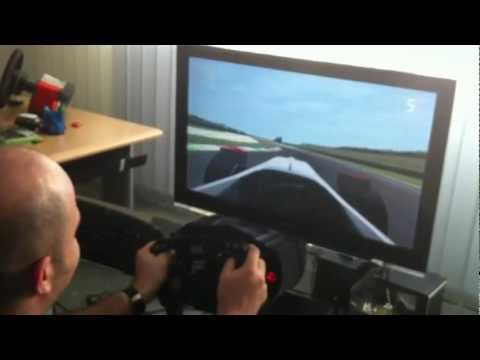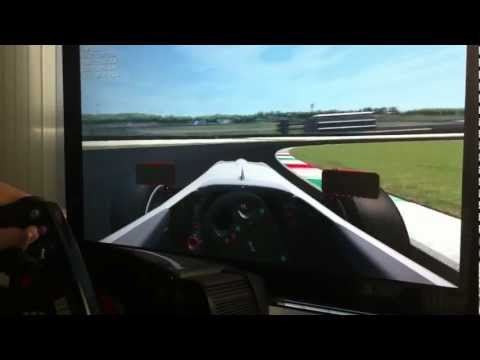 [source: Radiator Springs Racing]
Find more news, discussions, mods & online racing league announcements in our Assetto Corsa Forum.
Leave a Comment
You must be logged in to post a comment.