SimRacingReview Speedmaster v2.0 Report
In this ten minute video Doug Meyer of SimRacingReview reports about the cheap priced Speedmaster V2.0 Cockpit and tells you his observations after racing hundreds laps in it. Doug honestly explains the good and the bad points of the rig.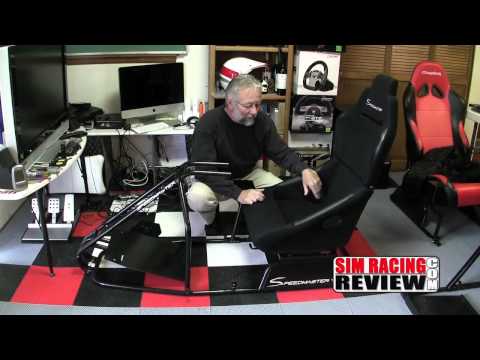 You can find more reviews on Doug's channel on Youtube
[source: simracingreview]
Leave a Comment
You must be logged in to post a comment.