Nvidia GTX 680 Review – Sim Racing Perspective
This is my review of the high-end GPU Nvidia GTX 680 video card focusing on sim racing (rFactor, rFactor 2, iRacing, and Project CARS). I have tested this card out on triple screens running 5760 x 1080 at maximum settings to see how it performs.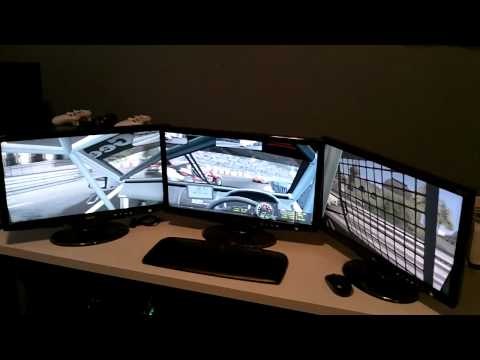 Leave a Comment
You must be logged in to post a comment.