iRacing – Twin Ring Motegi Reality Check
Here is a comparison video between the real and the virtual Twin Ring Motegi, that has just been released by iRacing. The virtual version has incorporated the new shader effect in the sim to give a much more realistic shadow effect both on the road surface and also the surrounding area. In the video, the comparison is using the popular iRacing Star Mazda car.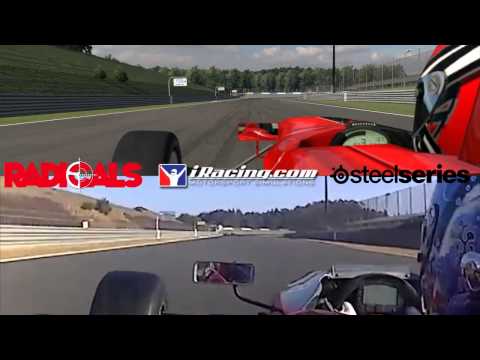 Twin Ring Motegi has been more traditionally known to the fans of motorcycle racing on the road side as a regular part of the MOTOGP schedule though you will find many Japanese GT series also using this track.
One of the unique features of this track is the incorporation of the Oval track as a totally separate track to the Road part yet the road course entwines around the oval by going underneath the oval section using bridges that the oval track sits on.
This Oval track was used in the popular Indycar series as you can see from the videos and Dan Wheldon won the first race that the series ran there back in 2004.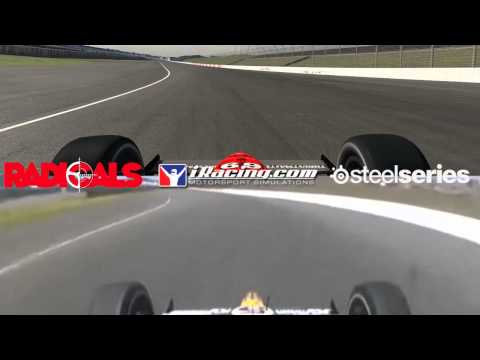 Leave a Comment
You must be logged in to post a comment.