First video of the SRH Silver Dash
SimRacingHardware just posted a video of a special silver dash they've made for a customer featuring autometer analogue gauges, 3 LCD screens, gear indicator and digital speedometer as well as dual shift light arrays and a custom LED pedal position gauge. The dash itself is custom made from 3mm thick, brushed stainless steel as are the bezels.
There is no price indication or availability information yet.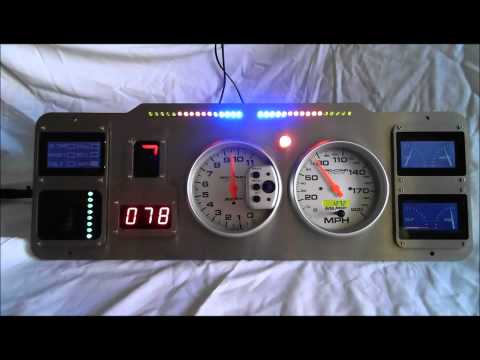 [source: simracinghardware]
Leave a Comment
You must be logged in to post a comment.