Basherboards' Fanatec Standard Pedal Filter Review
Here's my review of the brand new Fanatec Standard Pedal Filter designed by Basherboards. As we all know, the original standard pedals have issues with the potentiometers not registering properly.  If you have these pedals sitting around collecting dust, here is the solution to bring them back to life.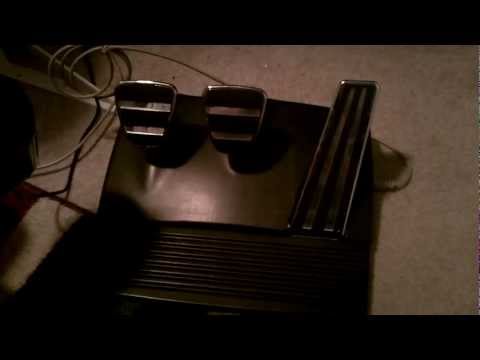 [product: basherboards]
Leave a Comment
You must be logged in to post a comment.