Virtual World Touring Car Championship returns
SimBin just announced a follow up season of the V-WTCC. The setup will be a little bit different compared to the inaugural championship in 2008 where a massive prize, a Chevrolet HHR, was to be won. Five onsite semi finals eventually led to one of the most impressive sim racing finals I have ever seen. Eventually it was RaceDepartment member and RDTCC S4 champion Roland Ehström from Sweden who was crowned as the first ever official world sim racing champion.
During the WTCC 2012 season, people from around the globe will get the chance to test their skills as virtual drivers online as well as onsite at selected WTCC events.

Throughout the season, a V-WTCC roadshow using a 400m2 gamepark will be visiting selected events of the WTCC championship.

The Virtual Championship covers the complete WTCC season calendar. The gamers visiting one or more of the WTCC events will be able to compete in high quality racing simulators. The gamers not visiting a real WTCC event can simply compete from their home PC still having the chance of winning the Virtual WTCC Championship.The competition is a point based Hotlap contest. All points scored in online and onsite events go in to the championship scoreboard where a winner is announced at the end of the season.

Onsite points are worth twice as much as points scored in the online events, so it will really pay off to participate in the actual WTCC events that will be visited by the gamepark.

As the headline suggests, the V-WTCC 2012 is not only a roadshow and a championship. It is also a free PC game featuring the WTCC 2012 cars and circuits.

The game is developed by SimBin Studios AB and will be released in steps via their RaceRoom websiteas the WTCC season unfolds.

The first game package covering 1/3 of the season will be released in April, around the same time as the online competitions are started.

More details of the competition calendar, competition prizes as well as a more detailed presentation of the project partners will be announced later at raceroom.net
A few pictures from long ago:
Video highlights as shown to a potential reach of 480 million viewers on Eurosport
Round 1 @ Valencia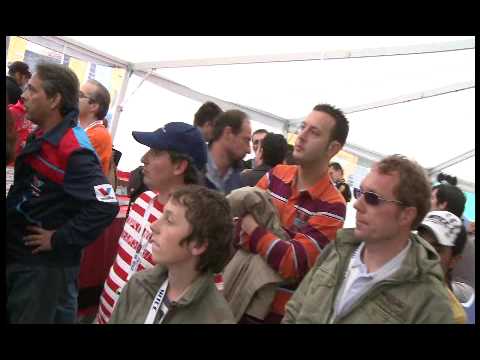 Round 2 @ Brno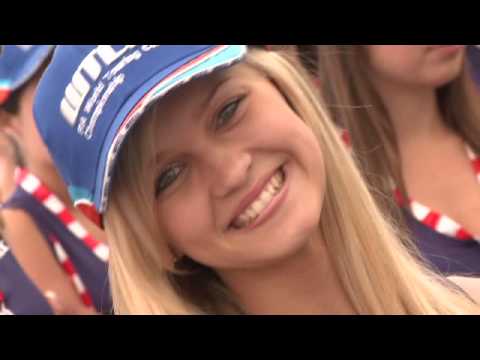 Round 3 @ Brands Hatch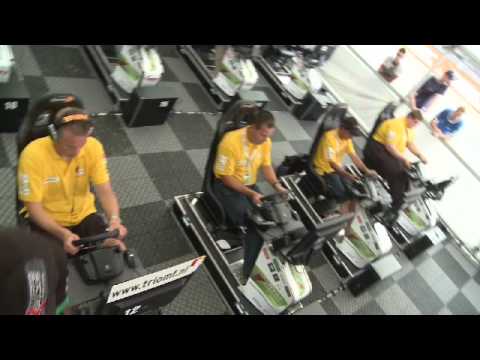 Round 4 @ Oschersleben
Round 5 @ Mantorp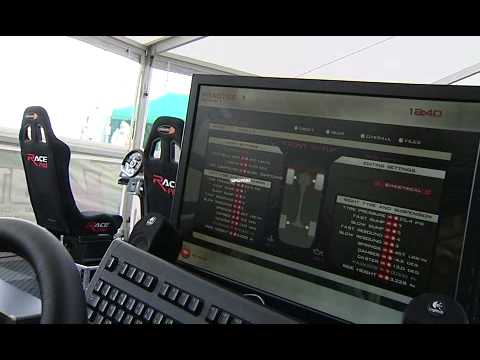 Grand Finale @ Monza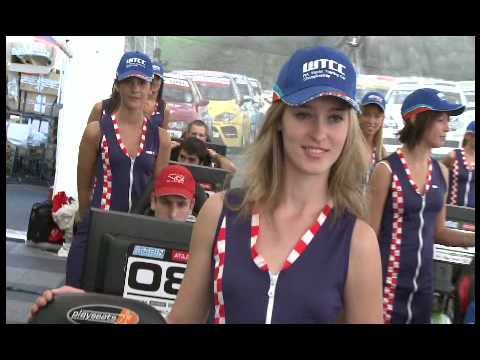 More information can be found in our RACE 07 forums
Only registered users can comment.