RD Gran Turismo 5 Championship Announced
A new year is fast approaching, and so is a new GT5 championship! Season 2 will use the super sleek and ultra fast Chevrolet Corvette ZR1, racing modified for even greater performance. Your skills will be put to the test over five rounds featuring tracks from around the world. Can you tame the beast and come out ahead of the pack?
There are fourteen (14) positions available for this championship and it is open to all licensed members. All levels of experience are welcome. Registration is open from 12th December to 31st December 2011, followed by a shakedown event the following week. The racing begins with Round 1 on 15th January 2012.
Shakedown: Grand Valley Speedway – 8th January 2012
Round 1: Laguna Seca Raceway – 15th January 2012
Round 2: Autodromo Nazionale Monza – 22nd January 2012
Round 3: Nürburgring GP/F – 29th January 2012
Round 4: Suzuka Circuit – 5th February 2012
Round 5: Circuit de Spa-Francorchamps – 12th February 2012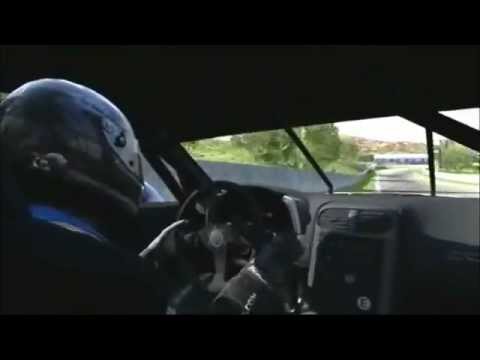 For full details, discussion and registration, please visit the following links:
Apply for an RaceDepartment License
Only registered users can comment.